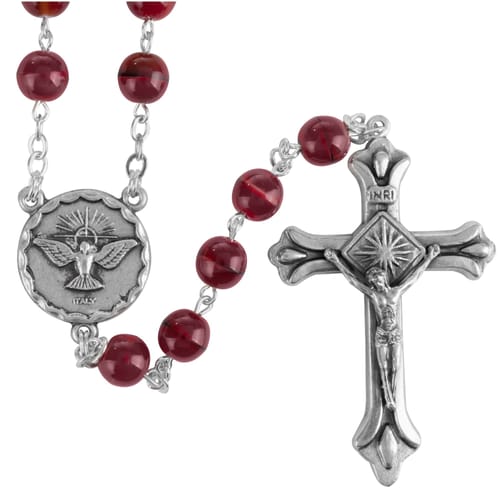 Reconciliation: Sacrament of Reconciliation is held in the Reconciliation Room next to the Bosler Chapel every Saturday 4:30-5:00 or by appointment.
Anointing of the Sick: Mass with the Sacrament of the Anointing of the Sick will be offered by appointment OR 3 times a year at our regular Masses.
5:30PM Mass October 7, 2017
8:00AM Mass February 11, 2018
10:30AM Mass June 24, 2018
We encourage you to participate in the Sacrament of the Anointing the Sick if you are: ill, of advanced age, have had health issues, enduring chronic illness, a young child with a life threatening illness, an older child who requires adult care, or anyone preparing for an operation or a general anesthetic. This sacrament is able to be received more than once in your life time. It may be received on any occasion that you find yourself to be in one of the above circumstances. The sacrament provides grace to endure your infirmity, unites your sufferings to the Passion of Christ, and prepares the soul for everlasting life with our God.